---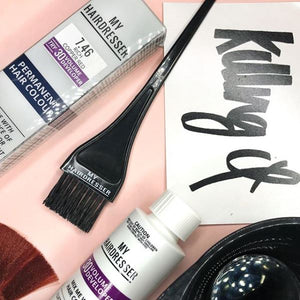 MY HAIRDRESSER
Be your own hairdresser with My Hairdresser salon professional at home hair care. Choose from the wide range of brilliant and vibrant colours, or mix and match to create your own custom colours.
SHOP NOW
---
SEBAMED
Sebamed's gentle formulations, using high-purity ingredients, are adjusted to pH 5.5 and are scientifically proven to protect the skin's natural pH barrier, which maintains your skin's healthy pH 5.5 level. Recommended by dermatologists worldwide.
SHOP NOW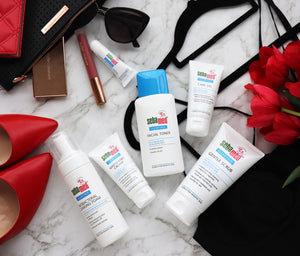 ---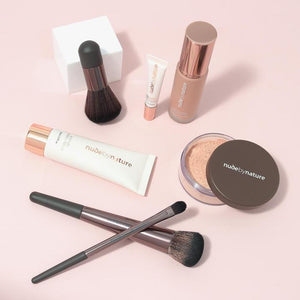 NUDE BY NATURE
Committed to delivering 100% natural, cruelty-free make-up, made with 100% natural ingredients and formulated without unnecessary chemicals, synthetic ingredients or preservatives often found in cosmetics.
SHOP NOW
---
TANGLE TEEZER
3 Steps to Fabulous Hair, discover the right detangling, blow-drying and styling hairbrushes for you.
SHOP NOW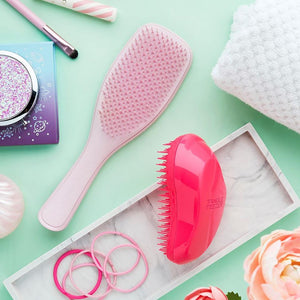 ---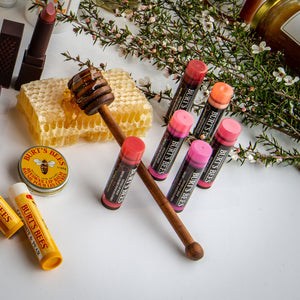 BURT'S BEES
Burt's Bees products are consciously crafted with ingredients from nature to nourish and revitalize your skin, with nutrient-rich ingredients to help support a strong and healthy skin barrier.
SHOP NOW
---
HASK
Clean beauty haircare made with the best formulas and free of the bad stuff.  Featuring exotic oils from around the world … and cruelty free.
SHOP NOW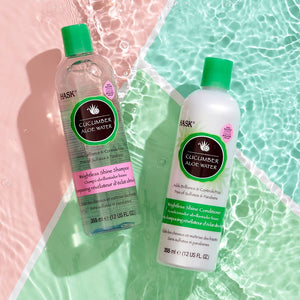 ---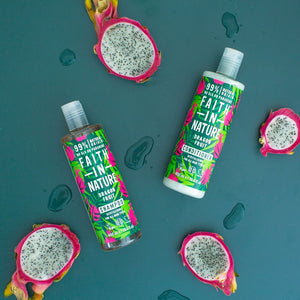 FAITH IN NATURE
Harnessing the power of nature without harming it in the process. Faith in Nature hair & body products are made using the highest quality, naturally derived, cruetly-free ingredients with 100% natural fragrance.
SHOP NOW
---
Blog
The new addition to your wash day that instantly improves hair health Does your hair feel weighed down by traditional conditioners or need an extra conditioning boost – Super Juices...
Don't have Blonde envy, unleash your inner Barbie with these Barbie Blonde variations you can copy at home. Barbie's back and we've been watching the beautiful Margot Robbie's promo tour...
Are you having difficulty nodding off at night? Today, more and more people are struggling to get a good night's sleep. From late night's scrolling social media to not being able...
Follow us on Instagram @beautygaragenz