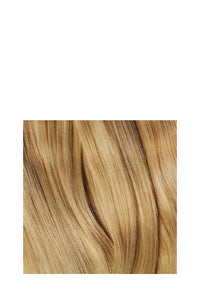 My Hairdresser Cocktail Colour - The Honey Blonde
I am a classic, soft Blonde with sweet, rich Honeyed hues stolen straight from the Honey pot. I'm refreshingly simple, draping your Hair in glowing Golden Tones that enhance and brighten your Hair and Skin Tone with luminous, airy Blonde Tones thanks to my 1/2 x 9 Very Light Blonde and 1/2 x 9.3 Light Golden Blonde Colour combination.
1 x 60g 9 Very Light Blonde Colour.
1 x 60g 9.3 Light Golden Blonde Colour.
2 x Pair of Disposable Gloves.
Mix either with 30 Vol Developer or 40 Vol Developer - Always use with My Hairdresser developer.
Click on the link to the article how to mix colours: